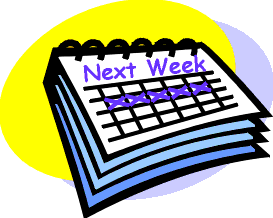 Hey Everyone!
Mark your calendars because next week will be pretty eventful here at Ex Libris!
- on
Tuesday 11 May
debut author Cynthia Roberts will come by and do
a guest blog
to say hi to new readers and promote her debut historical romance novel Wind Warrior!
- on
Wednesday 12 May
you will see an
exclusive interview with Cynthia Roberts
, who will tell us a bit more about herself and her new novel Wind Warrior!
- and on
Thursady 13 May
, the last day of the 3 day long visit of Cynthia it will be time for a
GIVEAWAY
!! Of course the prize will be Cynthia's debut novel: Wind Warrior!
So I hope I roused your interest and hope to see you all! Come by and say hi to Cynthia, ask her whatever you'd like to know about her debut novel, her series, writing or anything else and enter for your chance to win a copy of Wind Warrior!