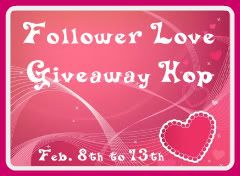 Hey Everyone!
So sorry for posting this late, the flu got me down, getting better now, though still not recovered yet.
Thanks for all your entries, and congratulations to the winner...
*drumroll*

Congratulations Brooke! I have sent you an e-mail please respond within 48 hours or I will have to draw another winner.