Hey Everyone!
I have to usurp back the blog for a short announcement from all the amazing guests I have on the blog right now.
First of all while my beloved guests were entertaining you with their exciting, funny, interesting and sometimes eye-opening posts I was busy (besides doing all the organizational behind the scenes stuff) studying for my final bar exam, which I am very happy to share I passed with great results, so I'm done! Or at least exams are done! So it's time for some much deserved down time and in true globetrotter mode I planned another reward trip: this time I'll go away for 2 weeks to discover the hidden wonders of Mexico!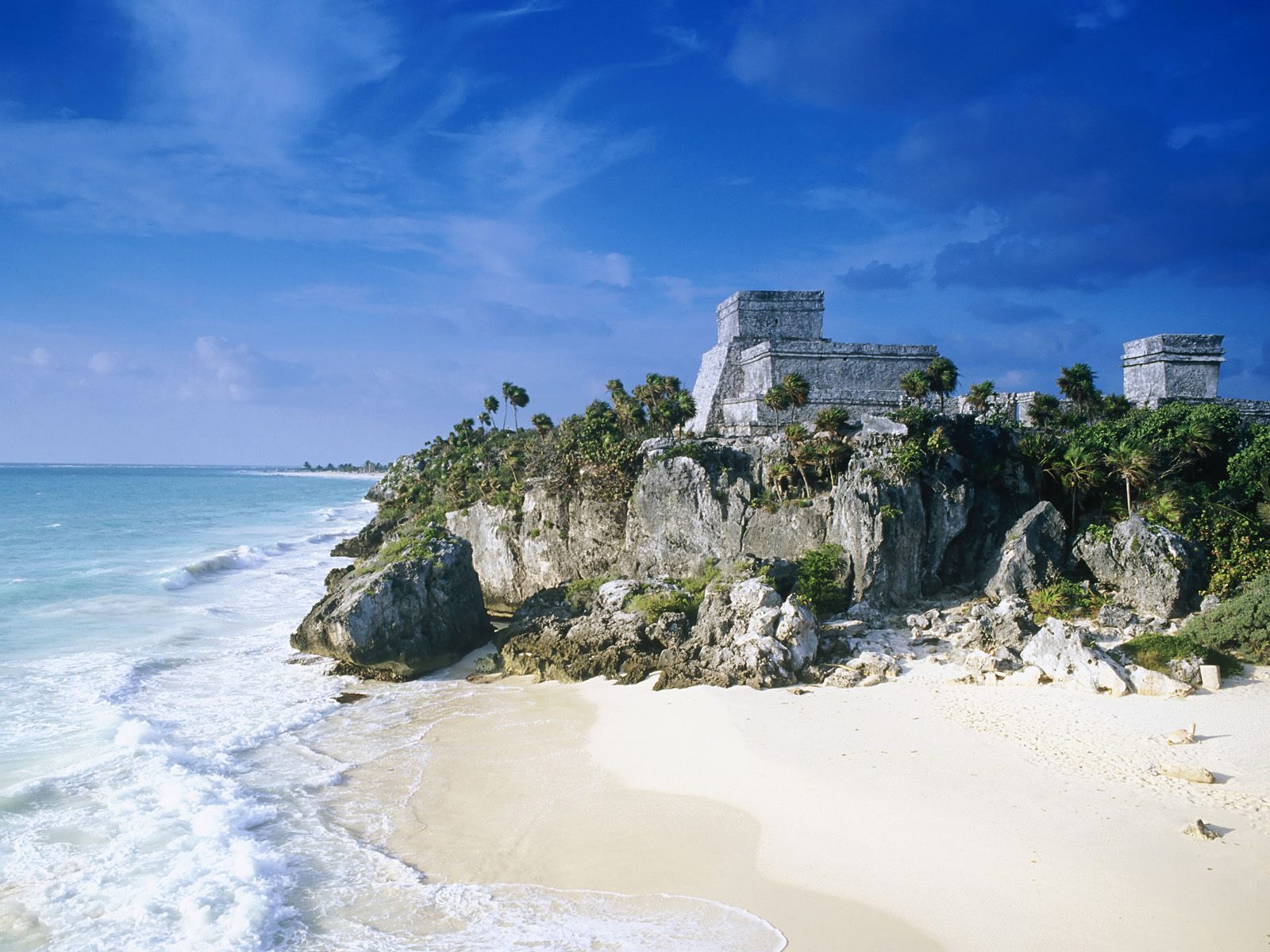 So at the end of February I'll fly away to sandy beaches and sunny places, but fear not, more wonderful guests will stop by and you won't be left without surprises!
And now time for me to announce two lucky winners!
Anne
Nerissa
Congratulations winners! I have sent you an e-mail notifying you of your win, please get back to me within 48 hours or I will have to draw a new winner. Thank you.