Hey Everyone!
This week the following people were lucky to win some great books, congratulations to
ETA: as the original winners never got back to me even though they had 3 days to reply to my e-mail I had to redraw and the new winners are: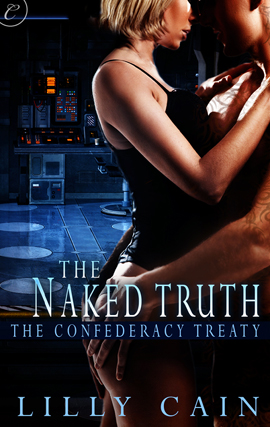 fishgirl182 Jennifer Bielman
Lexi @ BookBug Jen M
Congratulations winners! I have sent you all an e-mail notifying you of your win, please get back to me within 48 hours or I will have to draw a new winner. Thank you.
Don't forget that a ton of giveaways are still open until next week, so enter while you can, you could win some terrific books! ;-) You can enter them by clicking on their individual links at the top of the blog.
Have a wonderful weekend everyone!