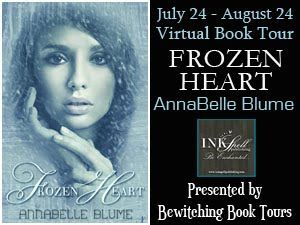 How to Write Hot Heroes
by Annabelle Blume
Today, I 'm going to share with everyone my techniques for writing hot heroes in romance. Have you ever read a romance novel and thought, "Are you kidding me with this? Who would sleep with this guy?" I know I have. To make sure you don't end up with a Hero that's more hopeless than hunk, I have highlighted five important tips to remember when writing your romance novel.
1. Your Hero is not a woman. (Unless she is, but I'm not dealing with F/F romance here, today)
Men don't talk like women. They don't act like women. They don't even think like women. So, romance writers, stop writing them like women. Men are not the same emotionally transparent creatures as women. They don't answer questions with long soliloquies and they don't pour out their feelings over a candle lit dinner. The second your hero does any of those things, you've stopped being true to your character and started putting words in his mouth.
2. A"Bad Boy" is not the same thing as mean guy.

Seriously, romance writers, this is a very fine line that gets crossed all too often. We love our bad boys. Even I get weak in the knees for an inked up, Harley riding, untamed ladies man *cough*Adam Levine*cough*. But when you couple these behaviors with disrespectful actions, name calling, or all out abuse, your Hero is no longer a Bad Boy, he's a mean, abusive jerk. If you can't tell the difference, see a therapist.
3. Write your Hero exactly like the guy you had a crush on in high school.
I don't mean give him bad skin and a trucker cap. What I mean is conjure up the awe and giddiness you felt every time he passed you in the hall and then use THAT energy to convey how hot he is to the reader. Those are the feelings that pull the reader in and make them believe your Hero is really as hot as your heroine is claiming.
4. You should create your Hero by picking the characteristics of other popular Heroes and putting them into your character.
And if you believe that I have a bridge in Atlantis to sell you. DO NOT DO THIS. I realize in this time of piecemeal photoshop models on the cover of every magazine, it can be tempting to do the same thing with your characters. Trust me when I say it will be painfully obvious and your Hero will come off as a schizophrenic mental patient instead of the personification of True Love.
5. Model your Hero after a celebrity/your one-that-got-away/your husband/your dream guy/the president/the guy your sister dated in college...
Are you getting my point, yet? Heroes come in all shapes and sizes, from all walks of life, from all ethnic backgrounds, and so on and so forth. Variety is the spice of life, as they say. Don't put yourself or your Hero in a box (unless your writing BDSM, then that's totally different).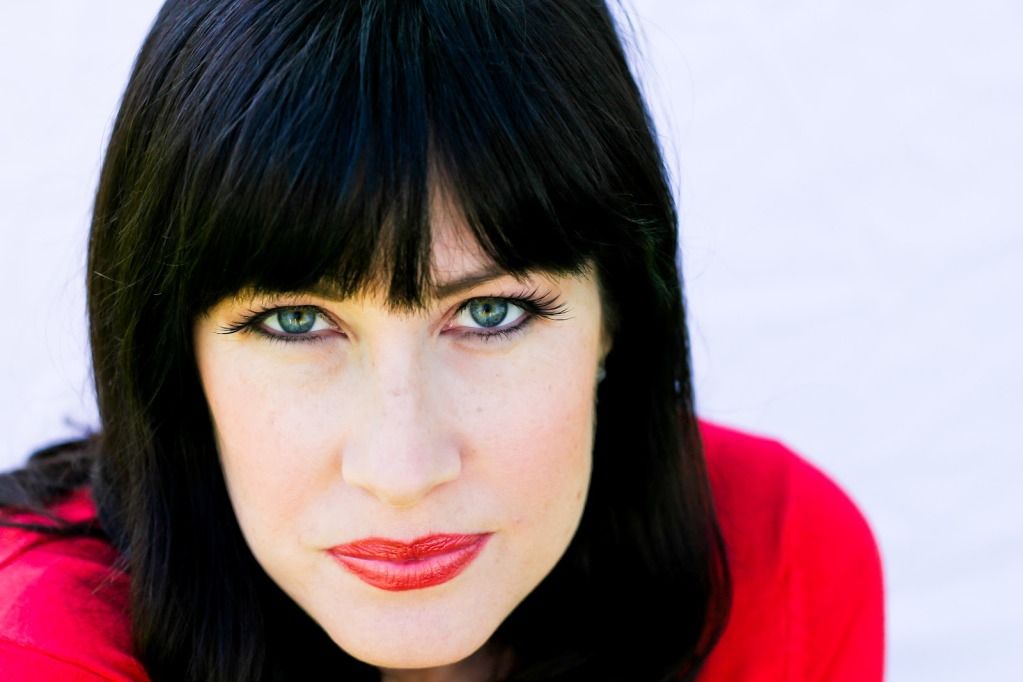 Annabelle is a Science Fiction and Urban Fantasy Romance author, that is, when she's not checking homework or begrudgingly cooking dinner. Wife, mother, and creator of alternate worlds, Annabelle has a penchant for that which is outside the norm.

Her Sociology degree did nothing to progress her writing skills, but has given her the ability to construct worlds that exist only in her head and translate them passionately to the page. The time spent studying individuals, interpersonal relationships, and particularly, women, within the constraints of our society led to Annabelle's unabashed ability to talk about sex as it fits into our modern lives.

She's also the author/personality of The Bombshell Mommy at Vitacost.com, where she expounds her knowledge of being a vixen clad in sweatpants.


A decade surviving on her own. Three days with the enemy. Can love conquer all?


Cressenda knows how to survive. With her sled dogs as her only companions, she's spent the past ten years hiding in the snow covered wilderness from the oppressive regime of the Affinity. When a routine trip to civilization takes a turn for the worst, Cressenda is forced to take refuge with the enemy or lose her life to the frozen countryside.


But Beckett, a Guard of the Affinity, is more than a man in uniform. His desperate need to help Cressenda escape both the blizzard and the Affinity, makes her feelings for him all the more troubling. Will Beckett be true to his word and set Cressenda free? Will her heart let her leave after all they've shared?
GIVEAWAY RULES:
Annabelle has generously offered ebook copies of
Frozen Heart
to be entered just fill out the Rafflecopter form below:
a Rafflecopter giveaway
Giveaway is open worldwide and ends on 24 August 2012!
Good luck!