Hey Everyone!
This week a couple of giveaways have ended but before we get to the winner announcement I wanted to just tell you a bit about my weekend plans.
About 2 weeks ago I bought a new recipe book called "500 Muffin/cupcake recipes", and for the past 2 weekends I've been trying out some of them: I already made peanut butter-chocolate chip muffins, carrot-raisin-walnut muffins, chocolate-chilli muffins and cappuccino muffins, so we'll see what kind I'll whip up this weekend :-)
I also just spent half the day playing with my 3 year old goddaughter and her 1.5 year old little sister, so let me tell you, I'm in great need of a nap! lol Tomorrow I'll have family lunch and then we'll go to see Carmen at the opera. So these are my weekend plans, and what are yours?
And now let me tell you who were lucky this week *drumroll please*
Congrats to
The lucky winners of an ebook copy of Undone by Lila DiPasqua are
The lucky winner of a $10 USD Amazon gift card is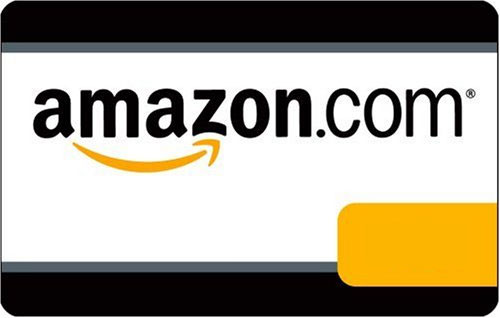 rosalina rusli
Candice J
Dovile
Congratulations winners! I have sent you all an e-mail notifying you of your win, please get back to me within 48 hours or I will have to draw a new winner. Thank you.
A lot of terrific giveaways are still open, enter them while you can by clicking on their individual links at the top of the blog.
Have a nice weekend everyone, and come back next week, there will be lots of great guests and even more giveaways! ;-)