Hey Everyone!
I hope you all had lots of fun for Halloween and stocked up on delicious candy ;-) I had a lovely, very relaxing weekend, which was a Godsend after the last three weeks of long hours at the office.
Sadly some of last week's winners never claimed their prizes so I had to redraw new winners, fortunately for them I guess ;-) So here are those who were lucky this week:
Congrats to
Karissa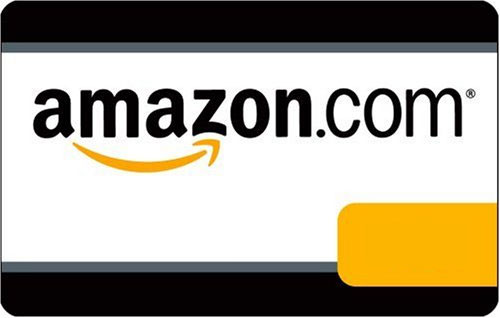 Katie Dalton
gamistress66
Congratulations winners! I have sent you all an e-mail notifying you of your win, please get back to me within 48 hours or I will have to draw a new winner. Thank you.
There are a lot of great giveaways still open, enter them while you can by clicking on their individual links at the top of the blog.
Hope you all had a great weekend! :-)