Hey Everyone!
After a seemingly interminable and exhausting week the weekend is finally here! So my plan for today is to lounge at home, chill, maybe bake something delicious *winks* read and chill. (Since I'll have to attend a course on Sunday and will have to get up at 6:30 am I'll have to make the most of my free Saturday...)
And what do you plan to do this weekend?
Here are this week's winners, congratulations to
@HesperiaLovesBk
flchen1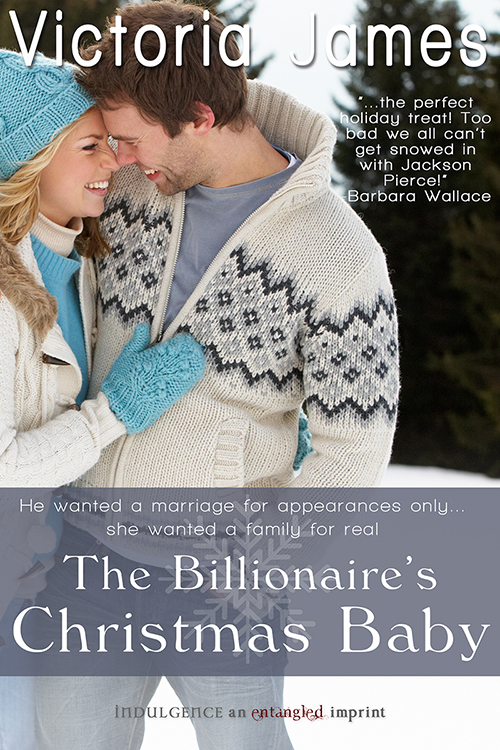 Stephanie M
Jess1
Congratulations winners! I have sent you all an e-mail notifying you of your win, please get back to me within 48 hours or I will have to draw a new winner. Thank you.
There are some giveaways which are still open, enter them before it's too late for the chance to win some great bookish prizes. You can find the links to the individual giveaways at the top of the blog.
Enjoy your weekend!