Hey Everyone!
You might have noticed that things have been a bit slow on the blog this week that's because I started a new job and things are a bit chaotic at the moment, once I'll find the rhythm of the new routine it will get better and settled. Until then please bear with me and be patient :-)
So congratulations to
Kemendraugh
the lucky winner of a $10 USD Amazon gift card offered by Stacy Gail is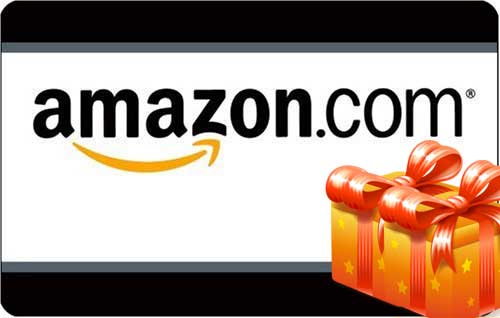 adamsgirl4602
Sue G
Congratulations winners! You have all been notified of your win in e-mail, please get back to me within 48 hours or I will have to draw a new winner. Thank you.
There are still a lot of giveaways going on, you can enter them by clicking on their individual links at the top of the blog.
Enjoy your Sunday!