Hey Everyone!
This week the following people were lucky to win some wonderful books, congratulations to
xaurianx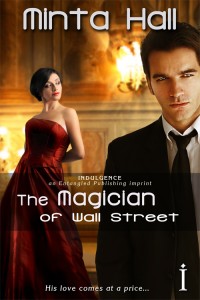 Donnas
The lucky winner of
an ebook copy of Always a Bridesmaid by Cindi Myers
is
Congratulations winners! I have sent you all an e-mail notifying you of your win, please get back to me within 48 hours or I will have to draw a new winner. Thank you.
Have a nice weekend everyone!