Hey Everyone!
Guess where I was yesterday? At an Indian cooking class! :-D Yep, we prepared 5 sabjis (and then ate them of course ;-p) and now I am even more excited to try out all my delicious spices and cook and bake some treats this weekend! ;-) So I wish you a fantastic weekend as well with great plans, relaxing and lots of reading! :-)
And before I leave you let's see who were lucky this week:
Congrats to
The lucky winner of
an ebook copy of
The Night Beat by Gini Koch
is
bejeweledcat
Kylie Scott Shelley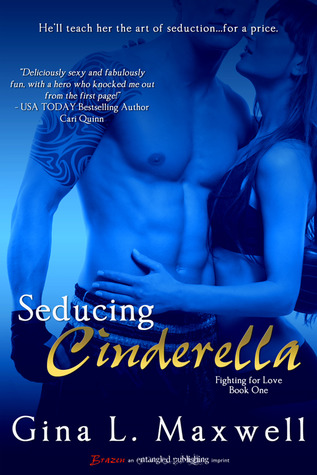 Sapphire16
Ashley DeGroot
Congratulations winners! I will soon send you all an e-mail notifying you of your win, please get back to me within 48 hours or I will have to draw a new winner. Thank you.
Some giveaways are still open, enter them while you can by clicking on their individual links at the top of the blog.

Enjoy the rest of your weekend! :-)