Today I am very happy to welcome to Ex Libris and introduce you to Alex Hughes, the author behind a new sensational urban fantasy series, the Mindpsace Investigations series, the first novel of which Clean just got released. As you can see in my review I enjoyed it a lot, especially the narrator's sarcastic dry humour which often came out to play during the scenes he had to think of 3 things weekly for which he was grateful for. Those scenes at times made me chuckle and other times made me think. So I am very glad to see that Alex is back sharing with us 3 things she is grateful for. :-)
Three Grateful Things
by Alex Hughes
In
Clean
, Swartz makes the main character come up with three things every week that he's grateful for. Sometimes it's stupid little things (gummy worms, for example) and sometimes it's big life changes. Today I'm going to give myself the same challenge.

What I'm Grateful For Right Now:
1. Life, Health, and Strength
I woke up this morning able to see, to walk, to breathe, to think, and with a roof over my head. Any day that happens is a day I need to be grateful.
An amazing guy, an amazing husband, a rock, and my best friend. Plus he helps with the roof over my head, which I appreciate.

3. Writing
Not only do I get to play with my imaginary friends all day, but somebody thinks they're cool enough to publish. Plus the readers – you incredible, amazing readers – who are already sending me notes about the book and recommending it to friends. Seriously, you guys rock.
You know, I already feel happier and more in control. Gratefulness is cool like that :-)
And what about you guys – what are you grateful for today?



Book #1 in the Mindspace Investigations series




A RUTHLESS KILLER—OUT OF SIGHT, OUT OF MIND




I used to work for the Telepath's Guild before they kicked me out for a drug habit that wasn't entirely my fault. Now I work for the cops, helping Homicide Detective Isabella Cherabino put killers behind bars. My ability to get inside the twisted minds of suspects makes me the best interrogator in the department. But the normals keep me on a short leash. When the Tech Wars ripped the world apart, the Guild stepped up to save it. But they had to get scary to do it—real scary. Now the cops don't trust the telepaths, the Guild doesn't trust me, a serial killer is stalking the city—and I'm aching for a fix. But I need to solve this case. Fast. I've just had a vision of the future: I'm the next to die.






Alex has written since early childhood, and loves great stories in any form including scifi, fantasy, and mystery. Over the years, Alex has lived in many neighborhoods of the sprawling metro Atlanta area. Decatur, the neighborhood on which Clean is centered, was Alex's college home.

On any given week you can find Alex in the kitchen cooking gourmet Italian food, watching hours of police procedural dramas, and typing madly.
GIVEAWAY RULES:
Alex has very generously offered a $10 USD Amazon gift card to a lucky commenter!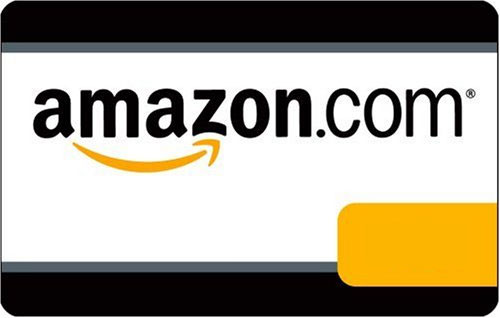 Just leave a comment for Alex and tell us
what are you grateful for today?
Giveaway is open worldwide and ends on 5 October 2012!