Please give a warm welcome to
Kay Berrisford
, who is here today to tell you a bit about her latest release,
Lord of the Forest
, a new and unique Robin Hood retelling. Read on to see what is according to Kay the appeal of the Robin Hood myth and if you tell us your favourite RH retelling/adaptation you could even win a great prize! :-)
The Ultimate Hero! Reinventing Robin Hood for male/male romance
by Kay Berrisford
"Robin Hood and Little John"
who lived with their companions as outlaws among woodlands and thickets, celebrated as heroes by the poor folk they helped.
"A Midsummer Night's Dream,"
run away to a forest packed with mischievous fairies and magic to fathom to whom their hearts really belong. In E.M.Forster's novel
"Maurice"
(written in 1913-14) the tortured hero, unable to live openly as a homosexual, turns to the greenwood as the imaginative space in which he and his male lover can exist unfettered, in stark contrast to the homophobic reality in which he struggles to survive.
Lord of the Forest
, I absorbed all this as my inspiration. My Robin is a fighter for justice who enjoys his outlaw life and values friendship above all things. He's had flings with some of his male companions, but what if this ultimate hero never found true love? That's the challenge I set him, and I had a lot of fun throwing obstacles in his way. My Robin falls for a royal spy. Oh, and he's got to save England from an evil baron and the forces of dark magic too, but he takes that all in his stride. After all, he is Robin Hood, who can escape back to the forest to defy the sexual conventions of his day, and of course, to win his happy ever after.
***
Kay Berrisford's m/m retelling of the Robin Hood legend,
Lord of the Forest
, is out now, published by Loose Id. It is part of the
Greenwood series
, which also includes
Bound to the Beast
(a tale of Herne the Hunter) and
Bound for the Forest
. The books can be read in any order.
Lord of the Forest by Kay Berrisford



Book #3 in the Greenwood series

England, 1217. Dark forces are rising. In the Greenwood, foul spirits grow powerful, and greedy barons plunder the lands. Only one man dares fight back—Robin Hood.

Robin's band of brothers is broken. Now a lone warrior, he denies his famous name and laments the friends and lovers he's lost. When the fair folk capture Cal, a beautiful young forester descended from the Greenwood's ancient protectors, Robin rescues him and forges a new alliance.

Despite a sizzling attraction, Robin senses Cal isn't like his old comrades, and he's right. Cal's been raised as a royal spy. He plans to seduce and betray Robin, but can't harm the man he's falling hard for. Mistrust and arguments spill into passionate lovemaking, as Cal learns the meaning of loyalty, fighting beside Robin, the only friend he's ever known. Even the enchanted forest seeks to bind Robin and the returned protector ever tighter.

Their connection will be tested by nature's wildest forces, Robin's past, Cal's lies, and in a baron's darkest dungeon. To survive, Robin and Cal must admit their love and embrace their true destinies. Only then can they save England and each other—and win their happiness ever after.

The Greenwood series can be read in any order.
GIVEAWAY RULES:
There is a grand prize of a $75 USD gift card to the winner's online retailer!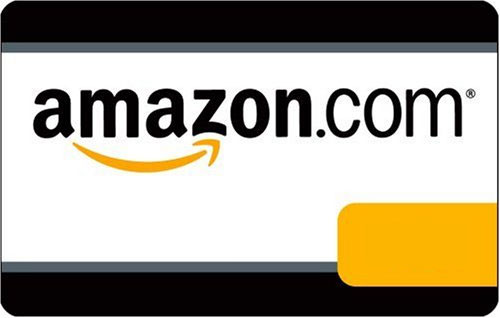 To be entered fill out the Rafflecopter form below and tell us:
Which is your favourite Robin Hood movie/TV adaptation? OR Who is your favourite character in the Robin Hood story?
a Rafflecopter giveaway
Giveaway is open worldwide and ends on 15 June 2013!

Good Luck!