Hey Everyone!
Before I left for vacation I remembered to draw winners, so congrats to
erinf1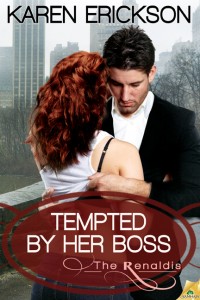 Ada


Congratulations winners! I have sent you all a notification e-mail, please get back to me within 48 hours or I will have to draw a new winner. Thank you.

There are still some giveaways you can enter, just click on their individual links at the top of the blog.
Have a lovely weekend/vacation/summer everyone! I'll be back next week :-)