Hey Everyone!
As you might have seen our special holiday event the
Let It Snow Books 2012
has started this week, which means daily guest authors and tons of giveaways! Double the pleasure and visit both
Ex Libris
and
Books to Brighten Your Mood
to read the posts and enter the giveaways. You can
find the schedule HERE
.
The giveaways are open worldwide and end on 5 January 2013.
Friday I leave on a week-long vacation, I'll go visit my little sister abroad and will come back home for Christmas. I probably won't have internet connection, so you'll have to be patient to receive replies to your e-mails.
But before I leave here are the latest winners:
Congrats to
Texas Book Lover
and the winner of the swag pack is
*Pernille*
Martha Lawson
erinf1
the lucky winner of a $15 USD or Ł 10 GBP Amazon gift card offered by Rachel Lyndhurst is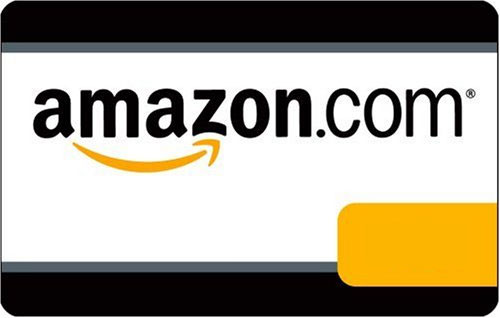 Dawna N
acm05
Congratulations winners! I have sent you all an e-mail notifying you of your win, please get back to me within 48 hours or I will have to draw a new winner. Thank you.