Hey Everyone!
I'm having a very short weekend since I had to work on Saturday (boo) but today I'll make up for it by going to yoga, baking a delicious banana bread and giving myself a manicure, so lots of things to do, but first here are the winners of all the giveaways that have ended this week:
Congrats to
Readsalot81
Lesley
miki
Catherine
the lucky winner of
a $10 USD Amazon gift card offered by Karen Erickson
is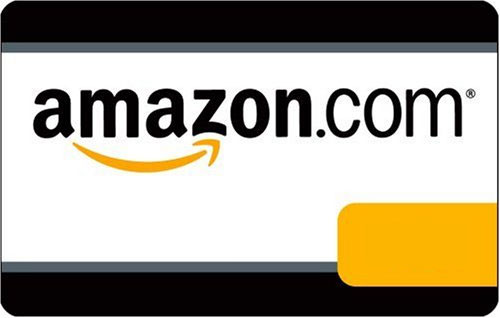 Congratulations winners! I have sent you all an e-mail notifying you of your win, please get back to me within 48 hours or I will have to draw a new winner. Thank you.
There are a lot of great giveaways still open, enter them while you can by clicking on their individual links at the top of the blog.
Hope you're having a wonderful weekend everyone! :-)