Hey Everyone!
2 more days and it's Christmas, yay! :-D So to make some of you happy, here are some of the lucky ones who won the last couple of giveaways at Ex Libris:
Congrats to
xaurianx
Mary Preston
the lucky winner of a $10 USD Amazon gift card is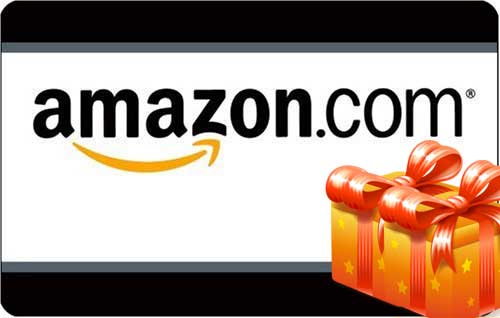 Anne C
Onge
Congratulations winners! I have sent you all an e-mail notifying you of your win, please get back to me within 48 hours or I will have to draw a new winner. Thank you.
Wishing all of you a wonderful holiday time with your loved ones and Merry Christmas! :-)